In the twelve years since beauty industry veteran Celine Tadrissi opened a luxurious take on traditional Turkish baths in downtown Toronto, she has taken a truly hands-on approach – one that can be counted in thousands of facial and body treatments – as its director, growing Hammam Spa into the award-winning destination and industry reference it is today.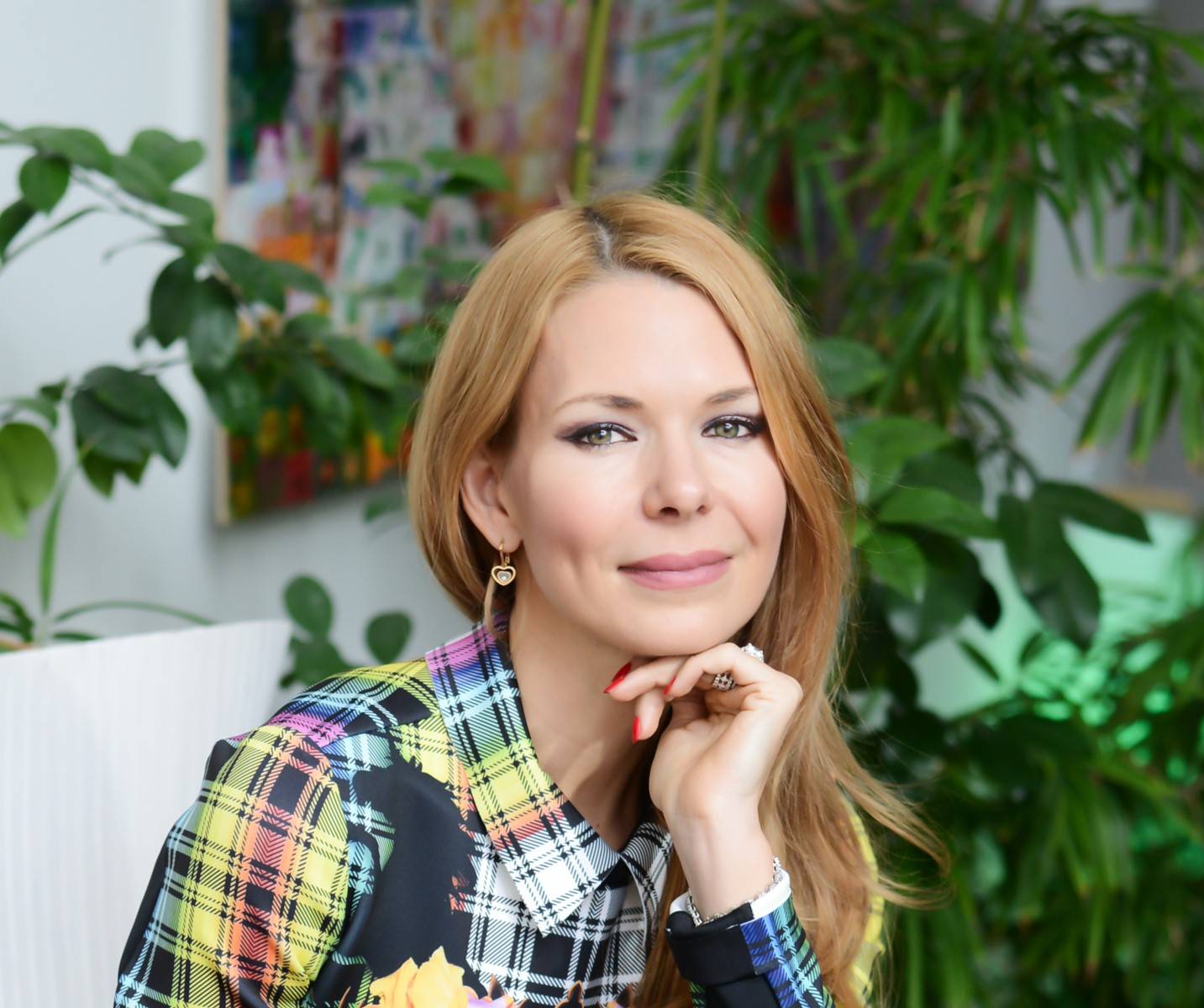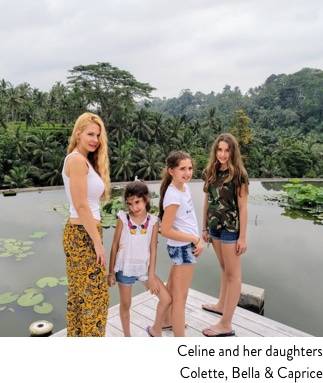 When her own experience with adult-onset acne and eczema lead Celine to seek out effective treatments with thoughtful, natural formulations, despite being an expert in the field, she found a troubling lack of suitable body care products. Spurred on by this personal challenge, and recognizing a greater need for soothing, reparative natural skincare, she set out to develop a line that she not only could use for herself, her children, her husband and guests at the spa, but one that she could confidently recommend to people the world over.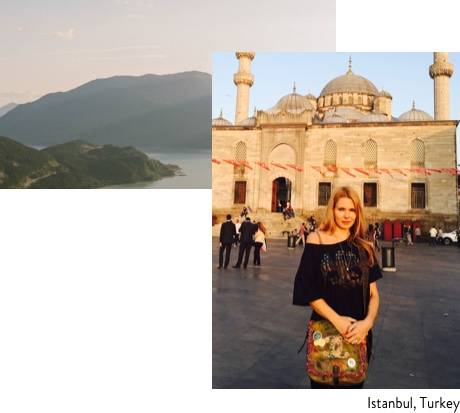 Céla's inclusive mission flows from the same holistic principle that has sustained Celine through the many years she's devoted to helping clients to look and feel their best, and throughout a lifetime of making wellness a priority in her own family – that every person deserves the benefit of honest, natural ingredients.
Along with a talented team led by chemical engineer Victoria Mierzwa, whose extensive industry insight comes from years of working in research and development for leading global cosmetic companies, Celine has a hand in crafting every one of the products in Céla's range to meet this mission, ensuring they flow from earth to body, from seed to skin.