Beauty is rooted from within. From beneath the surface. A raw yet refined
layer at the core of our being. Nurtured by Nature, it flows from the Earth
to the Body, and from Seed to Skin. Naturally Sourced and Naturally Stunning,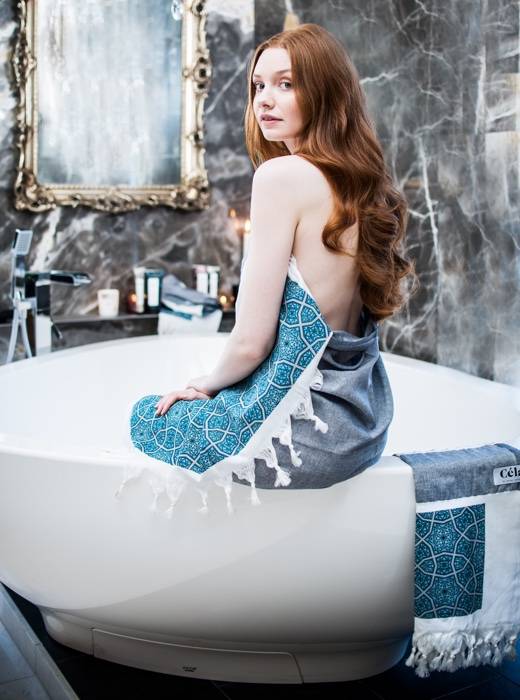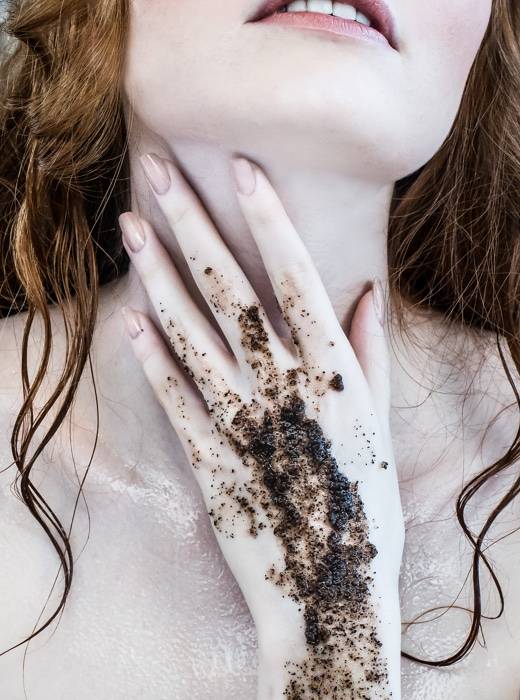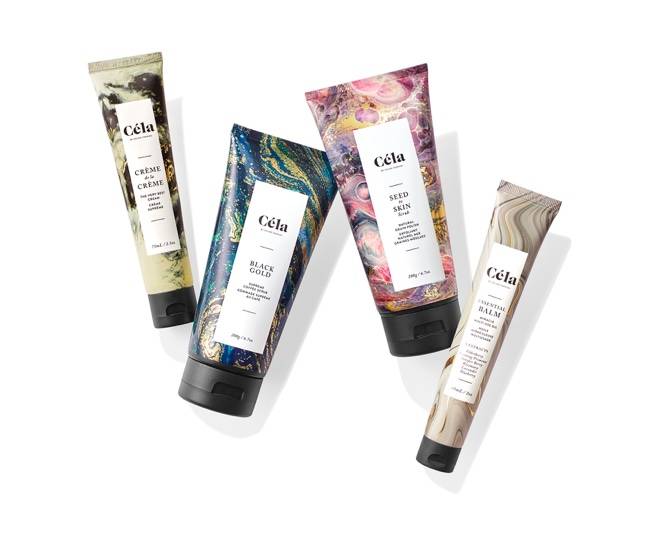 Founded on the principle that skin is everyone,
and doing justice to the diversity of the country that inspired Céla's creation, each product in the range has been thoughtfully crafted and carefully tested to be universally adaptable and effective across all ages, sexes, ethnicities, skin types and geographical locations.
Inspired by &
Made in Canada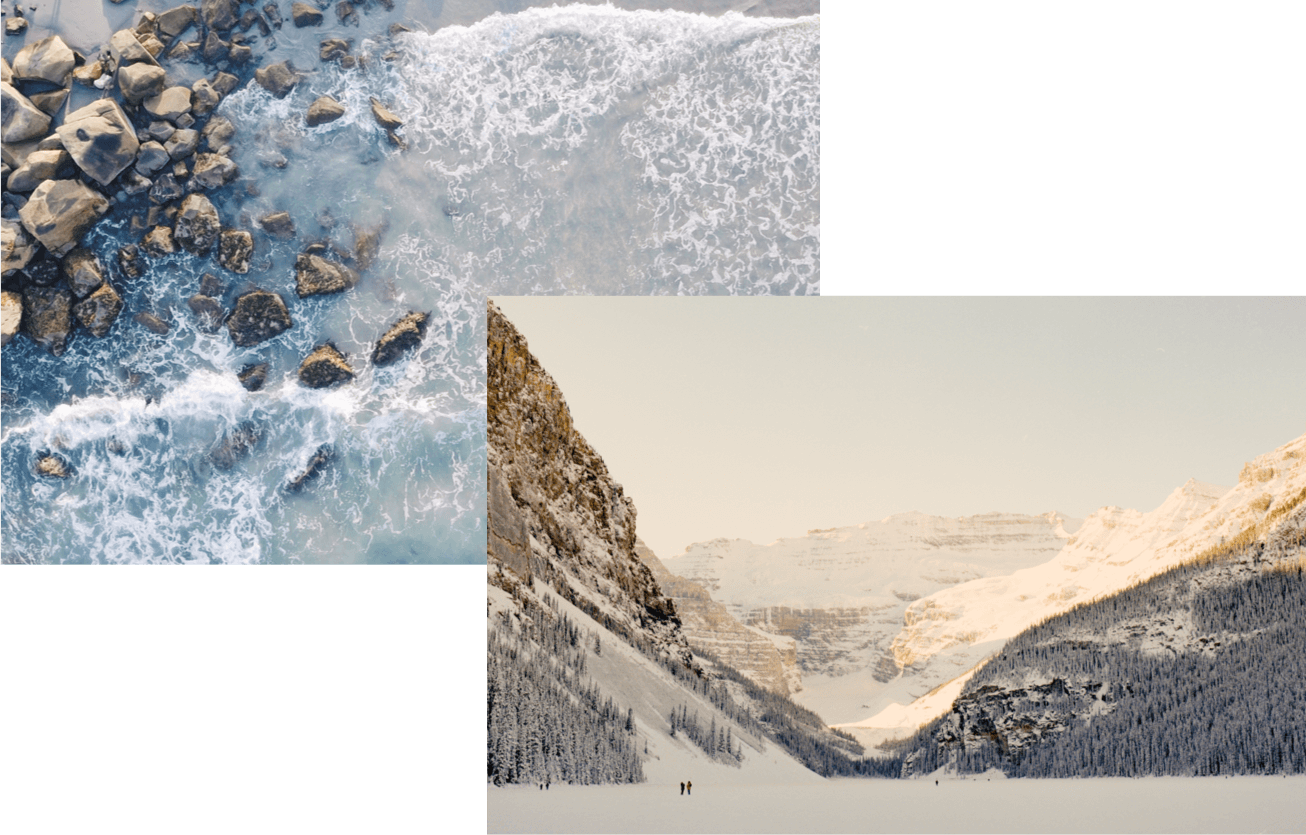 Canada's vast, rugged landscape is shaped by its exposure to some of the most extreme – and extremely diverse – elements in the world.
From the temperate rainforest of the Pacific coast, over the alpine Cordillera, through the big-sky wheat fields of the Prairies to the rocky, mineral-rich Canadian Shield, beyond the low hills of the Maritimes' Appalachian range to the Grand Banks, and always, due north, to the solemn, glacial majesty of the Arctic, Canadian vegetation has evolved over millennia to thrive in ever-changing, often unforgiving climates.

Formulated with the most potent natural ingredients from across the nation,
and supported by the purest and most exceptional seed butters, oils and extracts from the four corners of the earth, Céla's plant-powered products are designed to address the shared needs of the human body's and most exposed organ: our skin.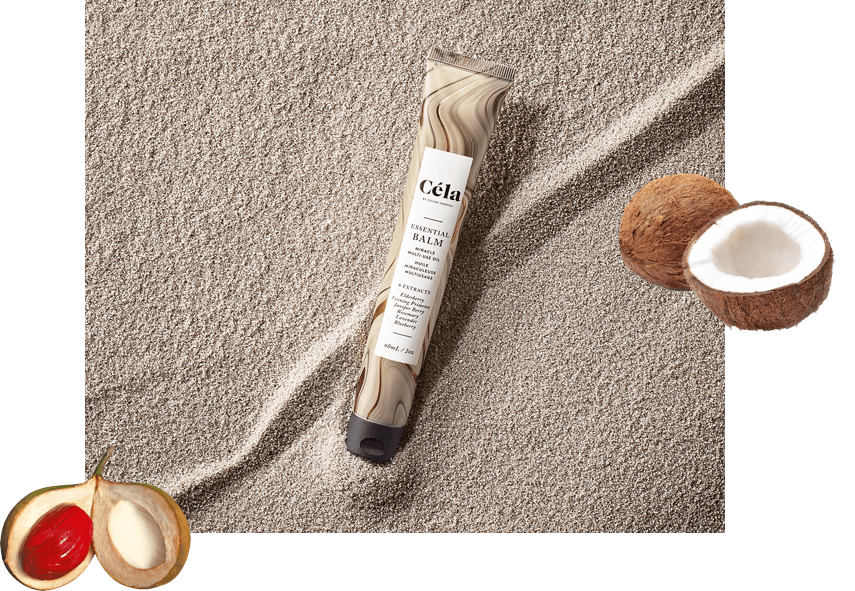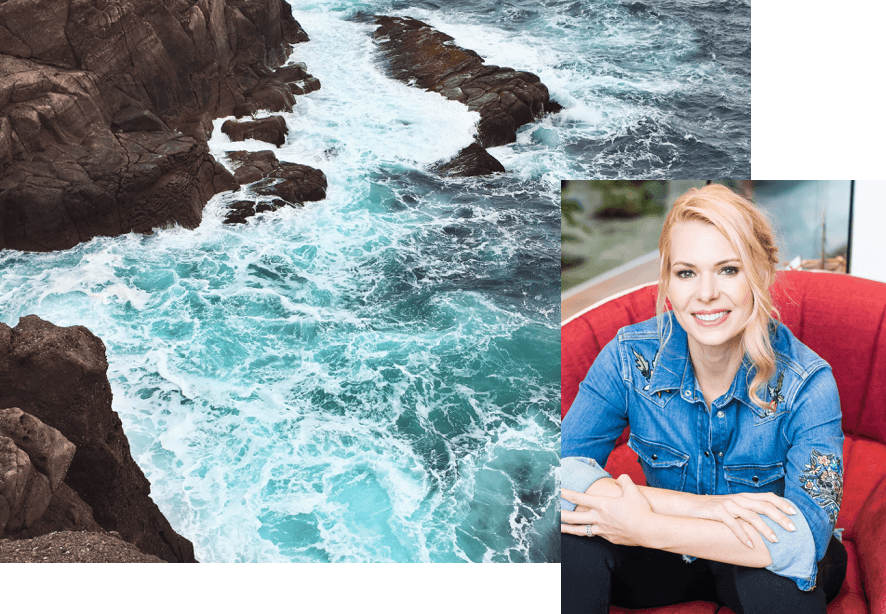 Inspired by nature's adaptability and endurance,
Celine Tadrissi has spent the last three years carefully sourcing the most exceptional northern botanicals, harnessing their beneficial properties to develop a truly Canadian skincare line, Céla.