The Beauty of Nature meets
the Beauty of You

Inspired by nature's adaptability and endurance, Celine Tadrissi has spent the last three years carefully sourcing the most exceptional northern botanicals, harnessing their beneficial properties to develop a truly Canadian skincare line, Céla.  
Inspired by &
Made in Canada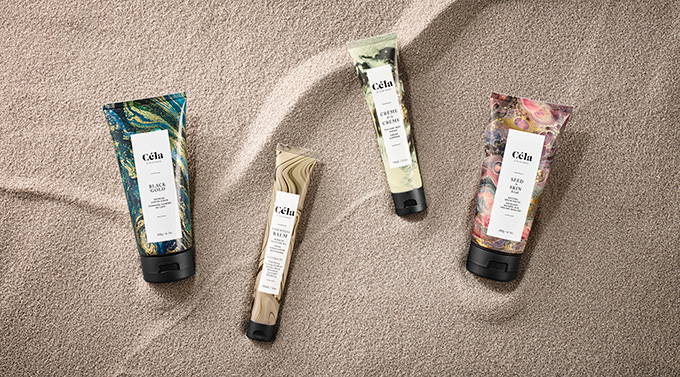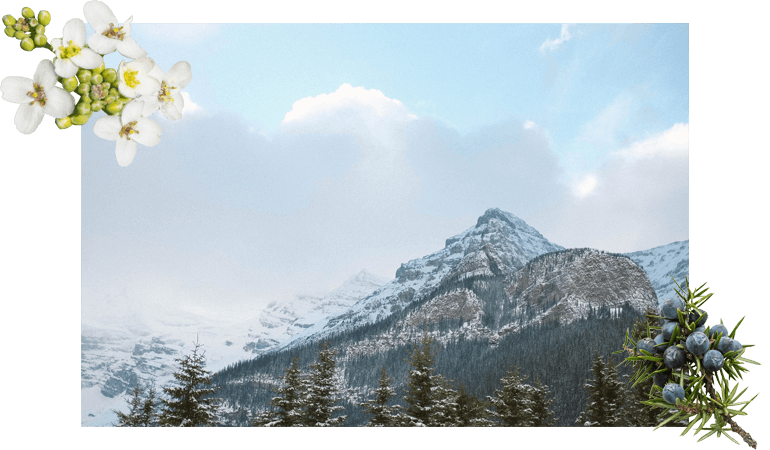 Formulated with the most potent natural ingredients from across the nation, and supported by the purest and most exceptional seed butters, oils and extracts from the four corners of the earth, Céla's plant-powered products are designed to address the shared needs of the human body's largest and most exposed organ: our skin.

"Skincare with an effective yet thoughtful formulation"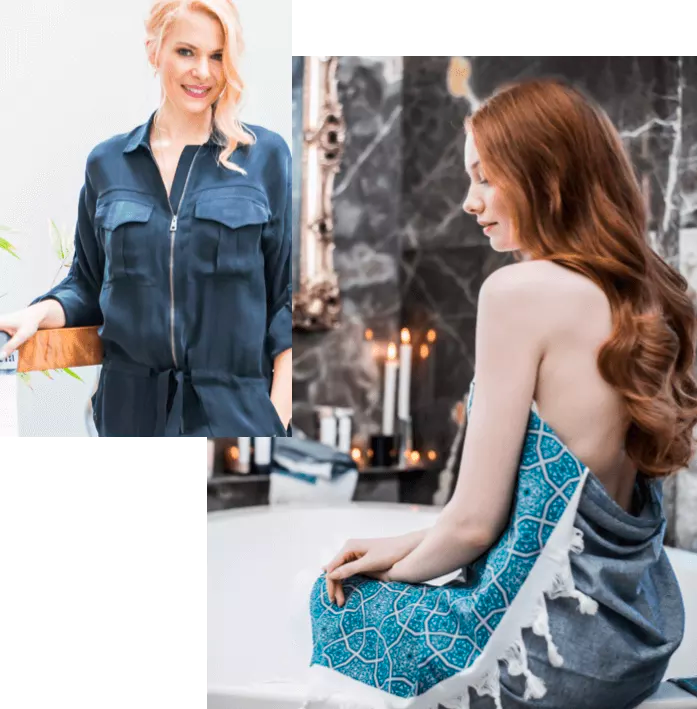 This decadent body cream lives up to its name. Infused with our signature Céla Complex, a potent blend of Canadian botanicals selected for their unparalleled bioactive benefits, Crème de la Crème cocoons the body in richly hydrating Amazonian cupuaçu butter, while Abyssinian oil seals in moisture and imparts velvety softness.
What our fans are saying…
"All of my senses loved it, and my still skin is so wonderfully smooth and soft today. I went with the Coffee Scrub and my skin felt amazing post-rinse, a just-right hit of nourishment"
- Ingrie Williams: Best Health Magazine, Beauty & Style Director
(on our Black Gold Coffee Scrub)
"The scrubs are beautiful, and smell so nice!"
- Tara MacInnis: FLARE Magazine, Associate Fashion & Beauty Editor
(on our Black Gold & Seed to Skin Scrubs)