From it's humble roots as a one-woman experiment in the spa kitchen.
Céla céla-brated their LA launch with some very special friends and family in Beverly Hills. Everything, including the food, was about where Art meets Wellness. From live activation stations to creatively stunning displays, were provided by one of the best caterers Room Forty. Overlooking Los Angeles on a beautiful rooftop with friends, influencers and fellow industry people, we sipped on Lavender cocktails while watching a fiery sunset and danced to some fabulous music dj'ed by GRLSKOUT.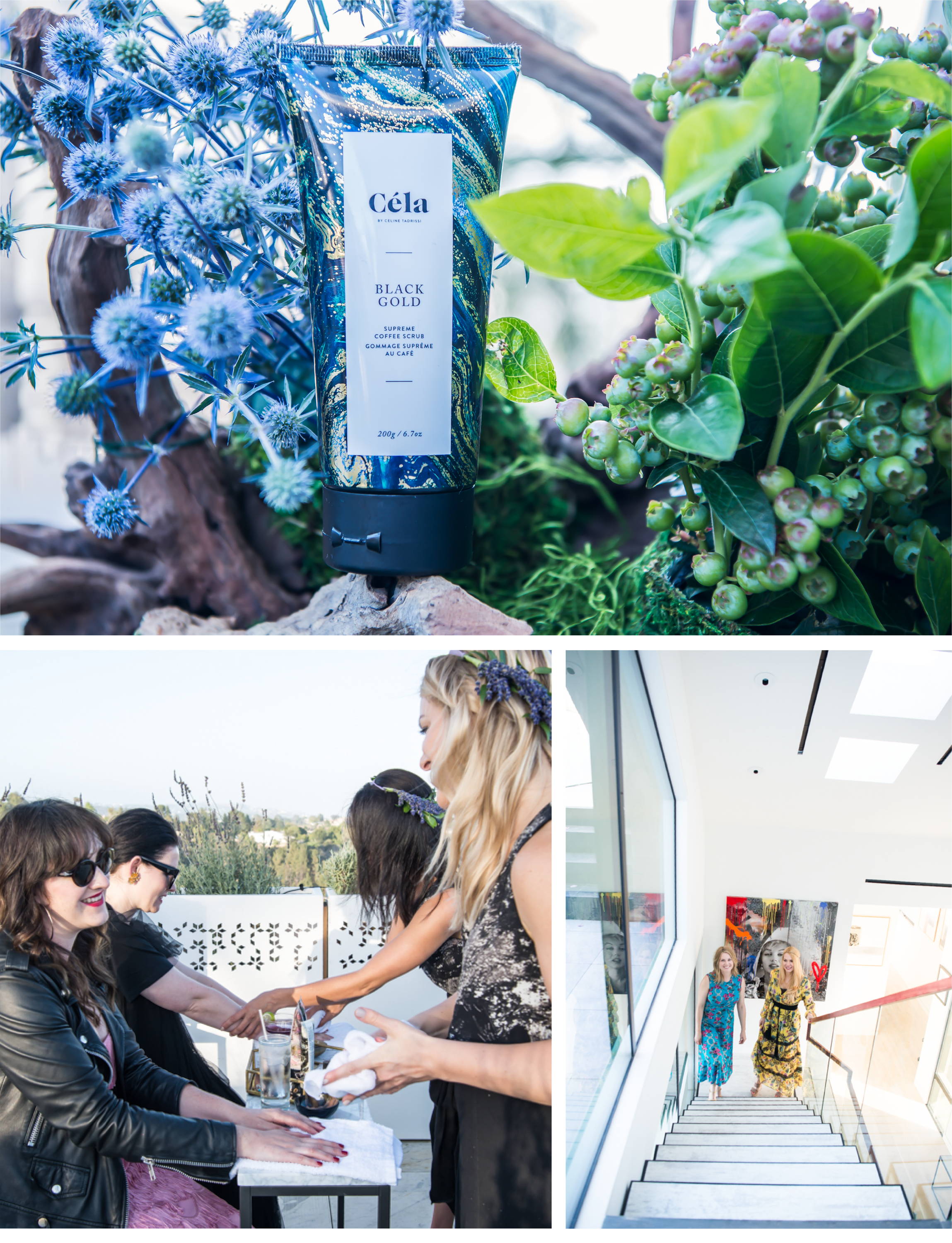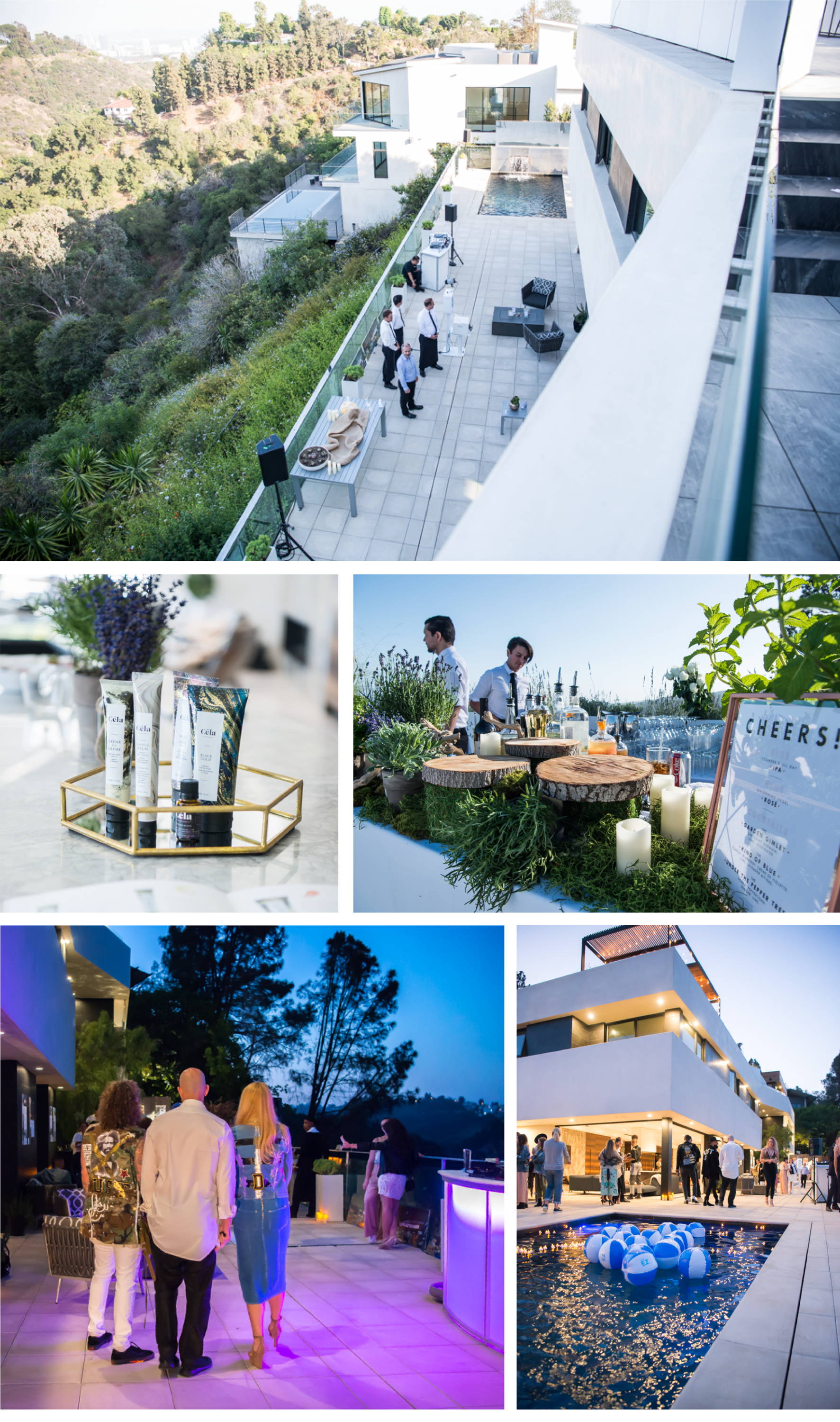 TAKE A PEAR AT SOME OF OUR LATEST PRESS.
From Globe & Mail to ELLE Canada, we've been recognized to "bring a luxurious spa feeling to at-home maintenance". Furthermore, our sumptuous range of local botanicals won us Best of Canada in the 2019 Beauty Disrupter Awards and Best Skin Scrub in FASHION's Beauty Awards.
PS.WE LOVED BEING PART OF YOUR RESTORATIVE SELF-CARE RITUAL.